Yonano Law Offices, P.C. Probate Lawyer in El Dorado Hills Helping Clients Navigate California Probate
When you are mourning the loss of a loved one, one of the most difficult burdens to bear can be administering their estate through California probate. This process is time-consuming and expensive, especially if there is a dispute over how the valuables are distributed. If your loved one owned real estate properties, probate is even more complex.
However, the good news is that you don't have to go through this troublesome time alone. You can reach out to knowledgeable, caring probate attorneys who will help you through each step of probate to avoid the negative repercussions of mistakes and disputes. And if litigation becomes necessary, you will have an ally who understands the probate process and will fight to defend your rights.
Call Yonano Law Offices, P.C., right away for a talented legal team that can help take care of your probate needs during this time of grief. You can reach us at 916-894-8790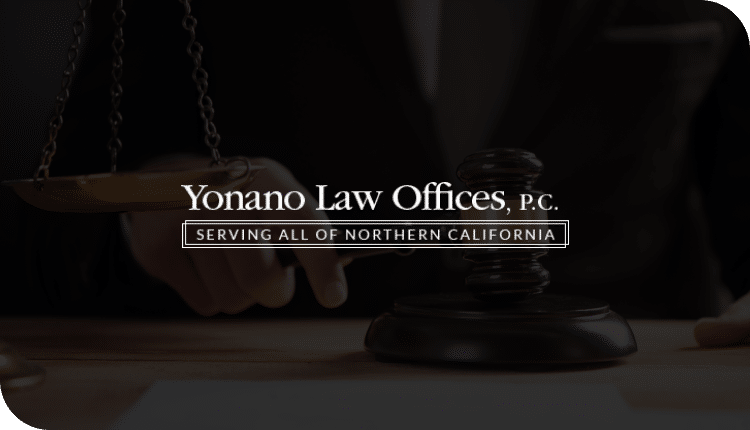 What Are the Steps in California Probate?
Most people who die in California must have their estates pass through probate to ensure the funds and assets are properly distributed to creditors, and beneficiaries.
Some of the main steps that an estate passes through during California probate are:
Inventorying the estate assets, including bank accounts, real estate properties, motor vehicles, stocks, investments, retirement accounts, and so on
Notifying beneficiaries of the actions about to take place
Admitting the deceased person's will into probate
Paying off creditors for any debts owed by the decedent
Identifying beneficiaries and distributing inheritances
Addressing objections and finally closing the estate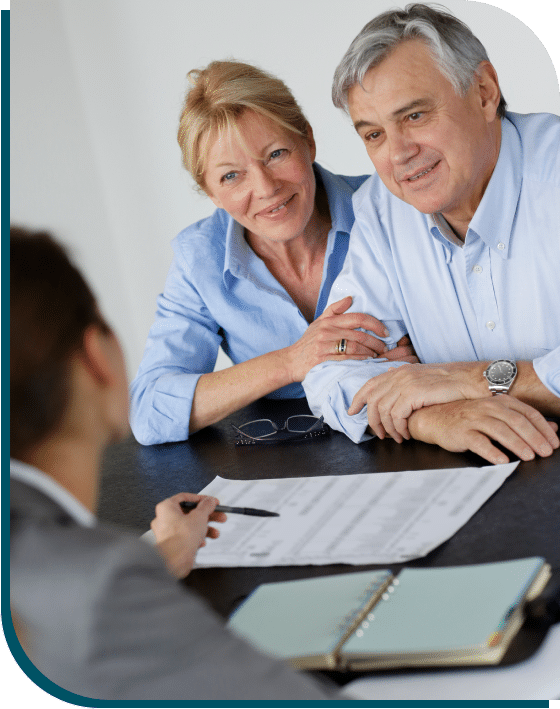 Our family had a fairly complex probate issue to deal with that involved properties in multiple states. Nick and his team navigated the process for us and made sure to keep us updated along the way.
Nick Yonano was very articulate, efficient, and timely in helping me with some legal issues regarding my home sale. I would definitely recommend his services.
Nick Yonano did an excellent job for me, ensuring my collection of bad debt. Nick was efficient, expedient, and thorough. Nick even gave me an unexpected partial refund of my retainer.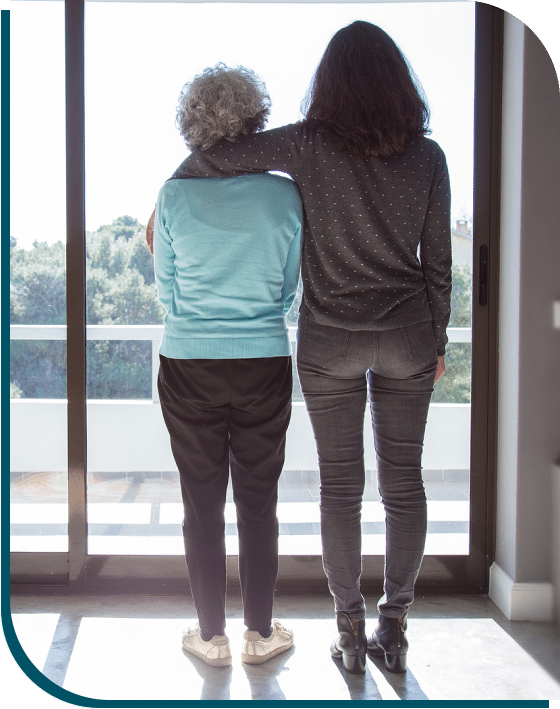 What Problems Commonly Occur During Probate in California?
During the complicated probate process, many possible issues could arise. California citizens are urged to use the aid of an experienced probate attorney to avoid legal repercussions that may be involved if steps are skipped, or mistakes are made during probate.
Some problems that could likely arise during California probate are:
The will was created under coercion or undue influence, rendering it invalid
The will is invalid because the testator was not of sound mind at the time of its creation
The will's terms were not fulfilled correctly
The executor or trustee is accused of breaching their fiduciary duty by acting in their own interests or going against the deceased person's wishes
Disputes occur among beneficiaries over how the estate is administered
Guardianship of minor children causes disputes
Family members disagree with the person appointed to administer the estate, also known as the executor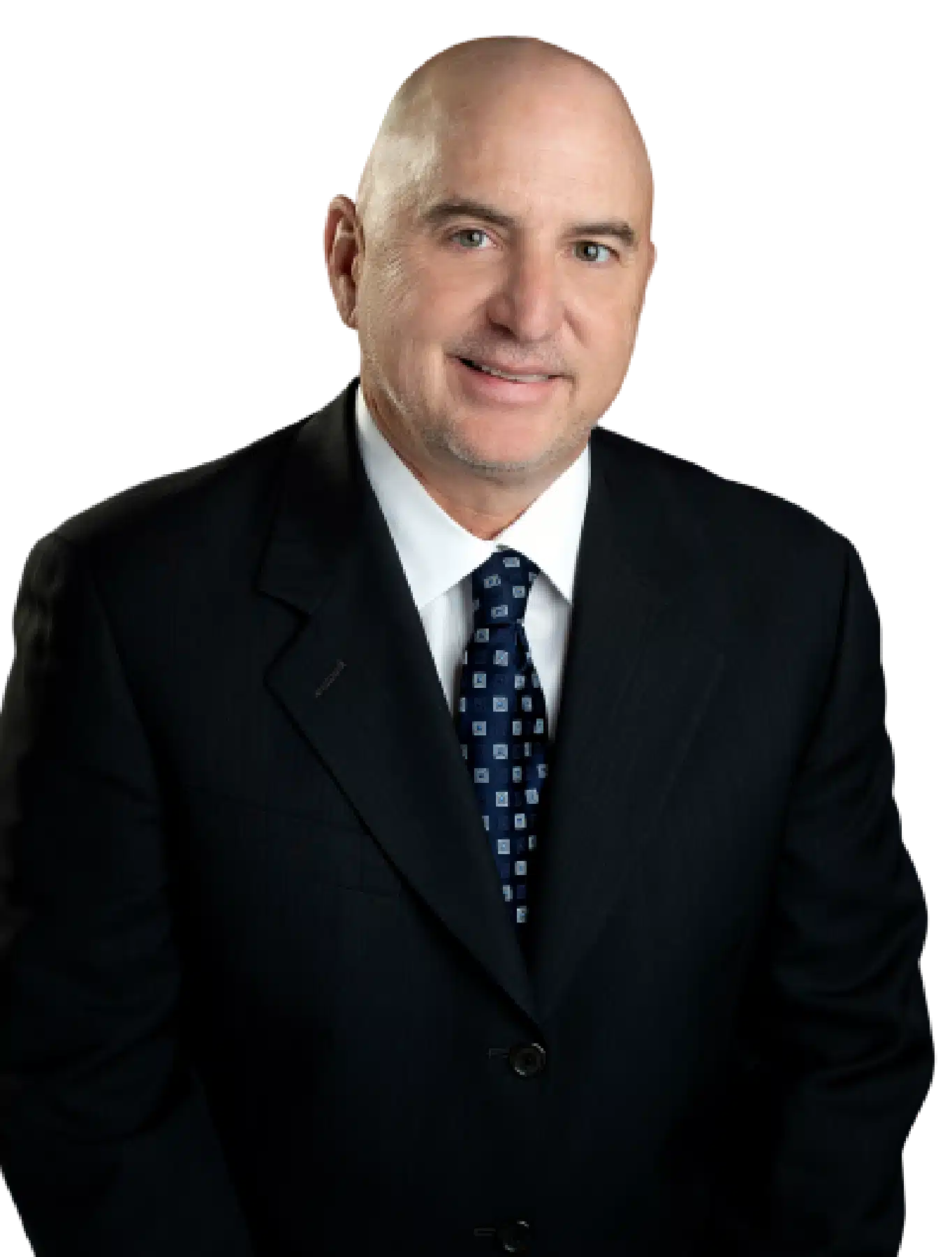 Nicholas D. Yonano, Esq.
My firm strives to achieve creative and efficient legal solutions for our clients, whether through trial or settlement. We value long-standing relationships with our clients built on trust and respect. I have attracted a wide array of clients ranging from individuals to businesses of all sizes, throughout my career as a litigator in probate and trust disputes.
What Does a Probate Lawyer Do?
A probate lawyer acts as a guide through the probate process, helping estate administrators address each step thoroughly to prevent mistakes that could prove costly in the future. A probate lawyer is also available as a measure of protection for family members as they ensure the executor acts honestly and according to their fiduciary duty.
Some of the critical roles that a probate lawyer fulfills are:
Notifying beneficiaries about the action that will be taken involving the estate
Inventorying the estate properties, ensuring that each item is appraised properly
Supervising the executor so their actions are legal according to California regulations
Ensuring honesty in fulfilling the fiduciary duty by the executor and trustee
Handling estate taxes
Paying creditors any debts due from the funds in the estate
If you are an estate administrator or family member who wants to be sure the process is handled correctly according to California law, please get in touch with a probate attorney for help immediately.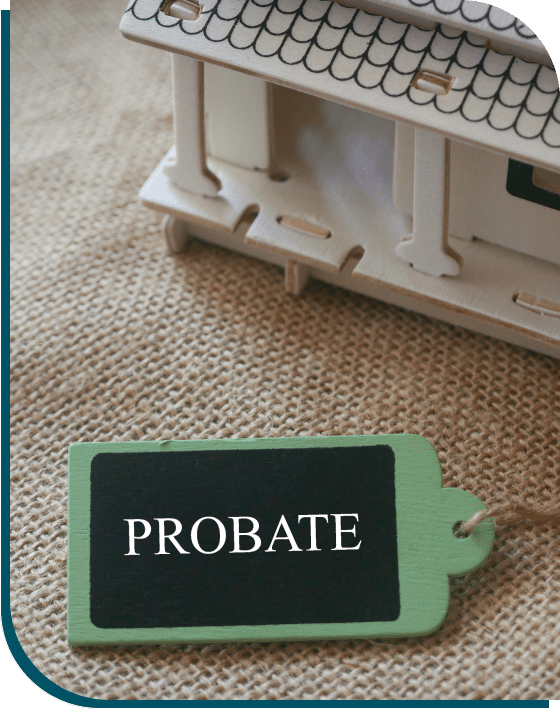 You should choose Yonano Law Offices, P.C., for your probate needs because we have the experience necessary to provide excellent care for our clients. Attorney Nicholas Yonano has spent decades helping individuals and families navigate the probate process, and he can resolve a wide range of issues and disputes.
Another reason to choose our law firm is our focus on probate law. Many law firms offer a wide range of services but do not perform very well in any of them. Our legal team works with probate and elder law cases daily, so we are ready to help no matter what problems arise.
You should also consider our law practice because of our dedication to giving honest counsel and representation. We understand that any dishonesty only harms your case, so we will be upfront and truthful with you and everyone we work with. You can trust Yonano Law Offices, P.C.
Our attorney is an excellent choice for probate real estate needs because of his unique qualification as a California real estate broker. This additional licensure means Attorney Yonano is current on the state's real estate laws and trends, giving you the best resource for probate real estate questions and concerns.
At our law firm, we value the relationships with our clients. We build these relationships on trust and respect, and you will feel that the moment you talk to us on the phone or walk into our office. Hiring our law firm means you have caring, capable allies who honor your opinion and offer excellent legal counsel and representation.
Finally, you should hire our law firm because we constantly search for creative and effective solutions for our clients. We know that taking a matter to court isn't always the best way to handle things, and we will seek solutions through mediation whenever possible. Whether you are an individual or a large business, we will dedicate our time to finding the right solution for your needs.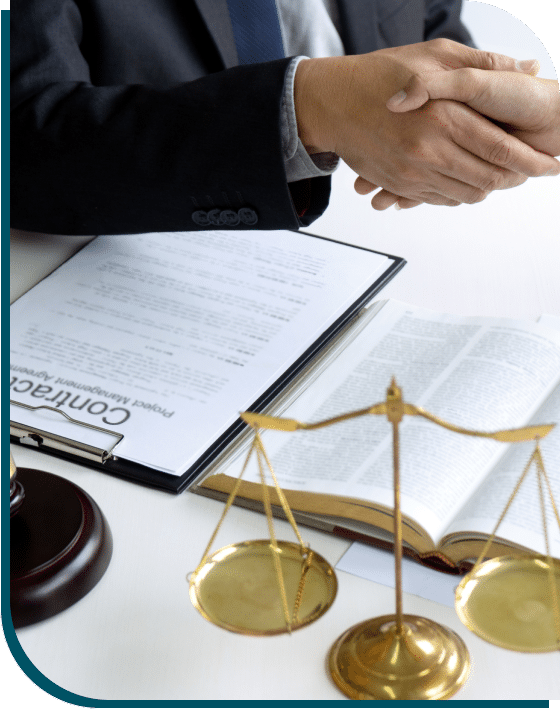 When is Probate Litigation Necessary?
When disputes arise during probate, the best thing you can do is reach out to a trusted legal professional right away. Your lawyer may be able to find solutions that satisfy all parties without resorting to legal action in court, saving your family time, money, and heartache. However, sometimes litigation is necessary.
If there are gross errors in administrating your loved one's estate or if disputes arise that cannot be resolved through mediation, you may need to bring legal action. Litigation may also be required if the executor or trustee needs to be removed from their position due to activities that are harmful to the testator and their family.
For questions and concerns about whether your family needs to litigate on matters involving probate, please get in touch with our caring and capable legal team right away.